Moon will teach you how to the live the life of your dreams. She will guide you to enlightenment, so you can become the master of your life. Her approach is experiential, creative, intuitive, and catered to the unique needs and desires of each individual.
Born from a Korean shaman woman and raised by a compassionate mother who served as a guidance counselor and teacher, and a father who served as a charismatic coach and business professional, it's no wonder that Moon has entered into the healing space.
Her dedication to her spiritual path began when she shut down her fashion business in New York City and moved to Miami in 2013. This is when she left a toxic world of temporary fulfillment, along with the work hard, play hard mentality, to find a life of sustainable happiness with ease and flow. Her journey now continues in Los Angeles, California, where she has birthed a life coaching practice which integrates spirituality, sexuality, and wellness, to reach total fulfillment.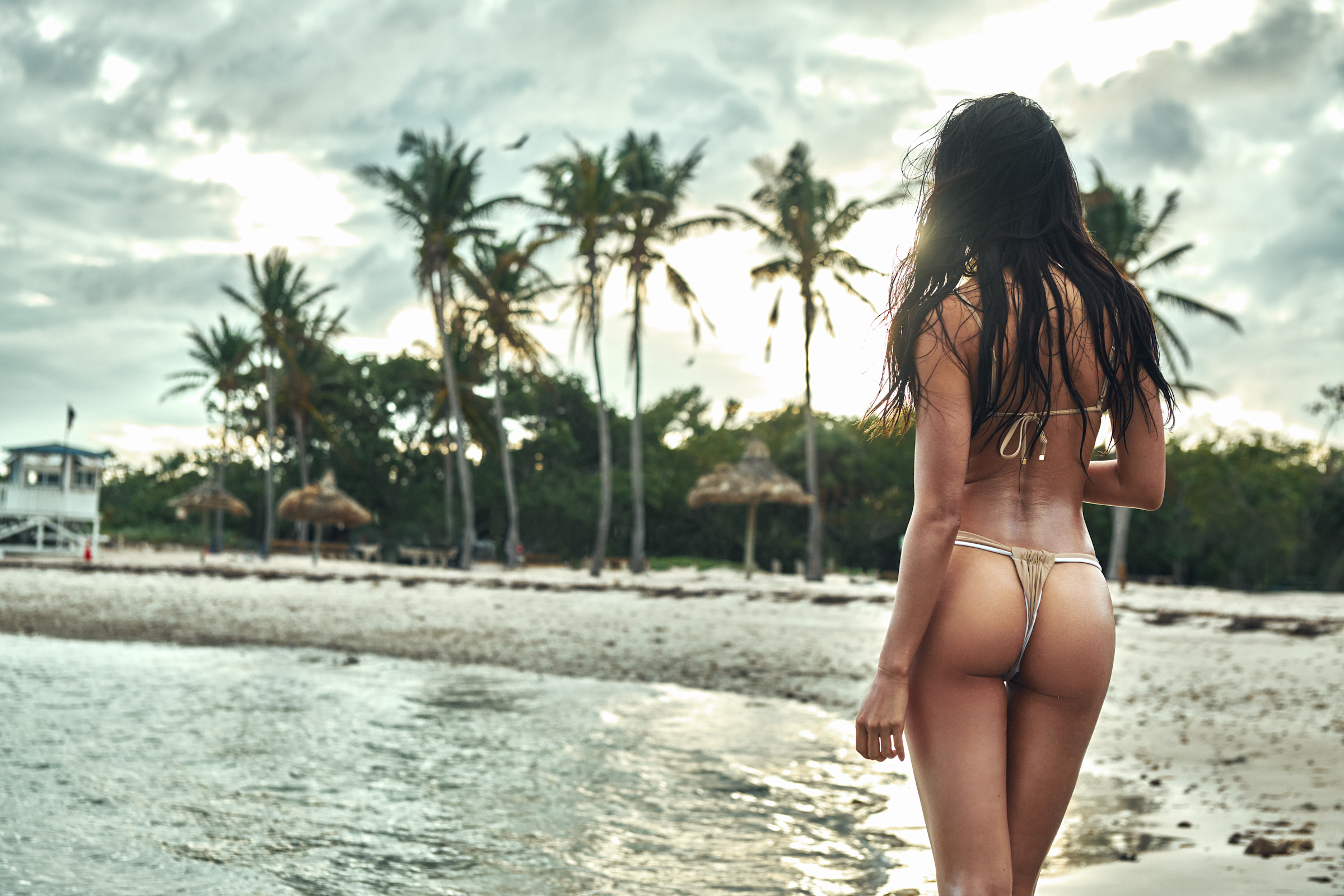 Moon is well-versed in everything mind, body, and soul; and has completed trainings and certifications in yoga, tantra, energetics, meditation, and intuitive healing. She graduated Magna Cum Laude from Northeastern University with a degree in Music. Moon continues to collaborate with the best teachers, gurus, and spiritual guides from around the globe.
Moon's intention is to help you reach your goals and discover your truths so that you can live your life's purpose. She will lead you through a process so that you will be able to reach high levels of consciousness and co-create through multiple dimensions. It is Moon's goal to hold her vibration high for you, and to guide and support you into a life of love and freedom, so that you can live your most authentic and sexiest self.